Posted on Şubat 11, 2021
With our first post about Acid Wash couple of yrs ago we have been explored the look and the techniques: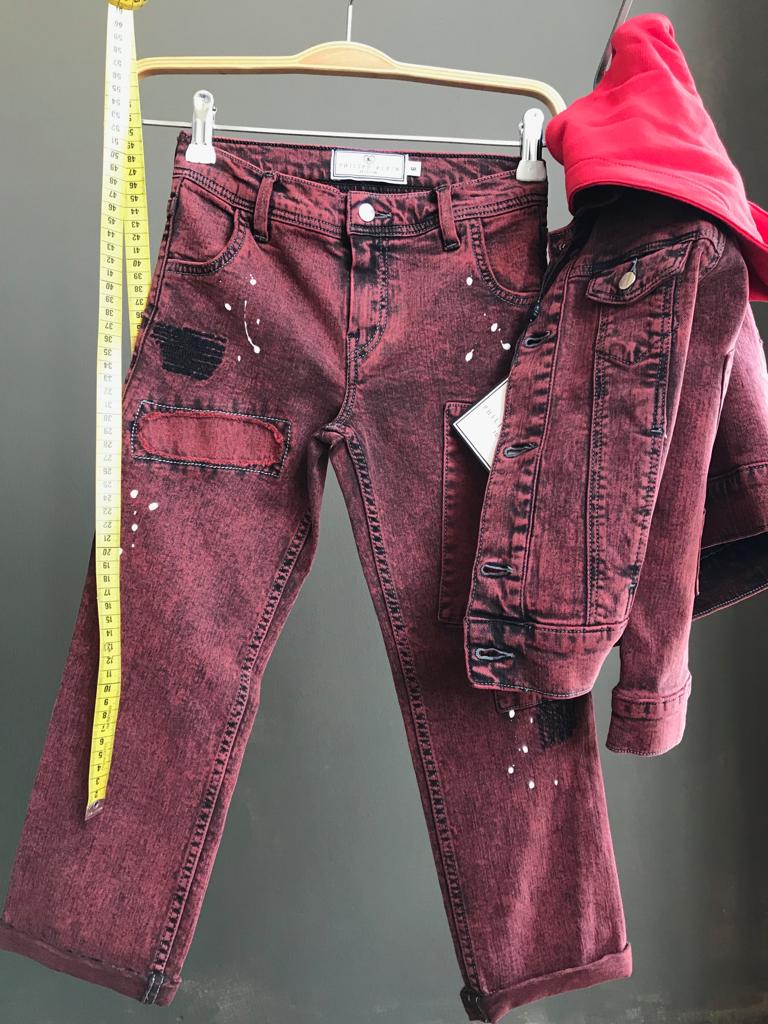 ACID WASH //A new look out of BLACK denim
Bleach wash is all about the loose the color of the garment. But what if we dye them again? Then it become a garment with a color again, reborn.  And bring all your color palette again on the table, with all possible combinations. The process is simply bleach and then dye. But each denim fabric…
And after that, few months later we have also posted advanced developements:
ACID WASH /Colored: A total new tinted look on BLUE jeans
The first time we posted the colored-bleach garments were developed from black denims. Now the same treatment developed from blue-denims. Now it has more denim look and less colored, but still a surprizing color-tone fits with the collection themes. [gallery ids="2277,2276,2272,2273"]
Now today, we have new developments, this time with Organic Cotton based denims and with sustainable washes. The 3 swatches you can check at below gallery are the same fabric family with different color options. Fabrics are with organic cotton and recycled elasthane composition and the treatments are sustainable.
Tags: acidwash, denim, Jeans, kidsjeans, organicdenim, production market trend, sustainable, Trending, washing