Posted on Eylül 28, 2021
3 new labels for 3 different brands: All developed starting from a sketch of the desginer. The materials and techniques are different from usual industry practices:
1- The white one is a puffed label, requires a special back-binding, a different print machine and customized high-standart mould.
2- The colored one is a plastic micro injection label. But the layering and manufacturing is a hard job.
3- And finally a classic jeans patch but with a new material: A leather made from recycled leathers. So its a sustainable solution. Check out our previous blog post for more information: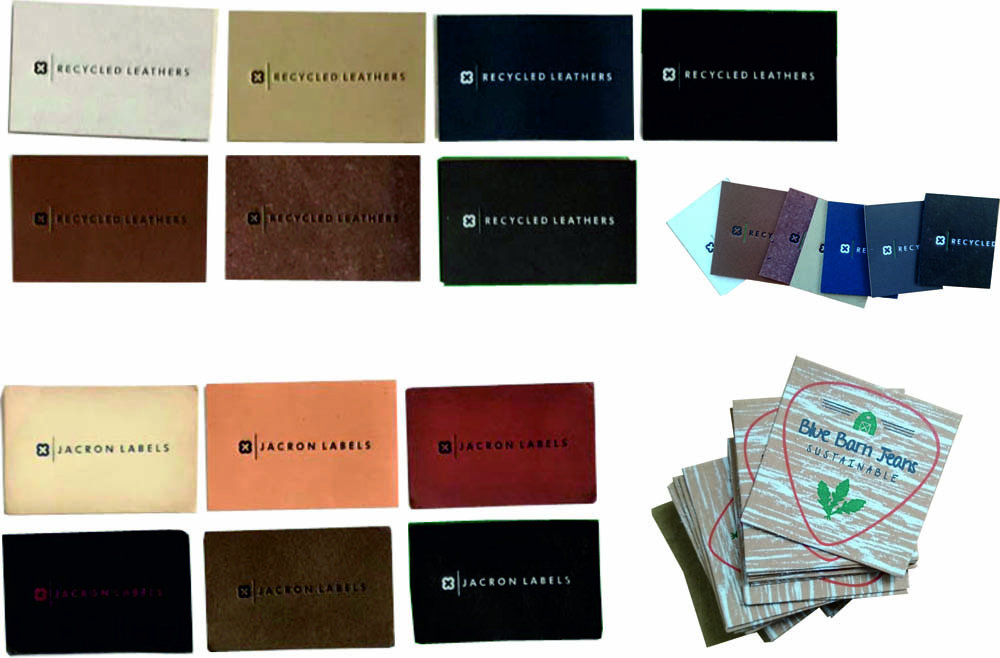 Sustainable Solutions on Garment Trimming /2 //Jeans Patches /of Jacron papers /of recycled Leathers
Jacron labels are the best choices for jeans pathes with durable structures, even that its a paper based material. Our jacrons are recycleable, makes them a part of the sustainable jeans product. The leather patches are made out of a leather-based material: Cut from panels of pressed leather dusts. So that material is obtained from…
Tags: denim, develope, eco-leather, ecological, ecotrimming, Jeans, labels, new_developement, production market trend, sustainable, Trending, trimming